Jobe Bellingham is only 17 but has already become one of the most sought-after talents in England. He has made 15 appearances for Birmingham City this season, 13 from the bench. He has much to live up to compared to his elder brother Jude, who is tearing it up for Borussia Dortmund.
Birmingham City
Birmingham City fans might be disillusioned with the way their club is run, but they can take pride in one aspect – their youth academy. The team has produced one of the most exciting English midfielders in, Jude Bellingham, who is now playing for Borussia Dortmund. The club may also be on the verge of a similar breakthrough with Jobe Bellingham, who has been handed his first senior start for the Blues.
The younger brother of Jude has risen through the ranks at Birmingham City, making his debut for the club at just 16 years old in January 2022. He was so highly rated that the Blues even used his image to launch their new home kit. You don't get that sort of opportunity without serious ability.
He was given his first opportunity with the England national team at under-15 level in February 2020 and has since starred for the under-17 side. Despite his youth, Jobe has already made 26 total senior appearances for Birmingham City and has been on the fringes of the Blue's first team this season.
In a season where the Blues are struggling to survive in the Championship, Jobe has emerged as one of their most important young players. He has made five Championship starts for the Blues under John Eustace and has impressed in those appearances. He can play in multiple positions across the midfield and has a real flair for the game.
The 17-year-old is a natural leader and has the potential to become a top player in the future. He has the skill set to play anywhere in the midfield and has proven to be a good tackler and passer of the ball. He is also a good goal scorer and can finish with power.
It will be interesting to see how Jobe Bellingham develops in the next few seasons. He has the potential to be a top player, but he must work hard to improve his finishing and his overall decision-making. If he does that, he will be a great addition to any football team.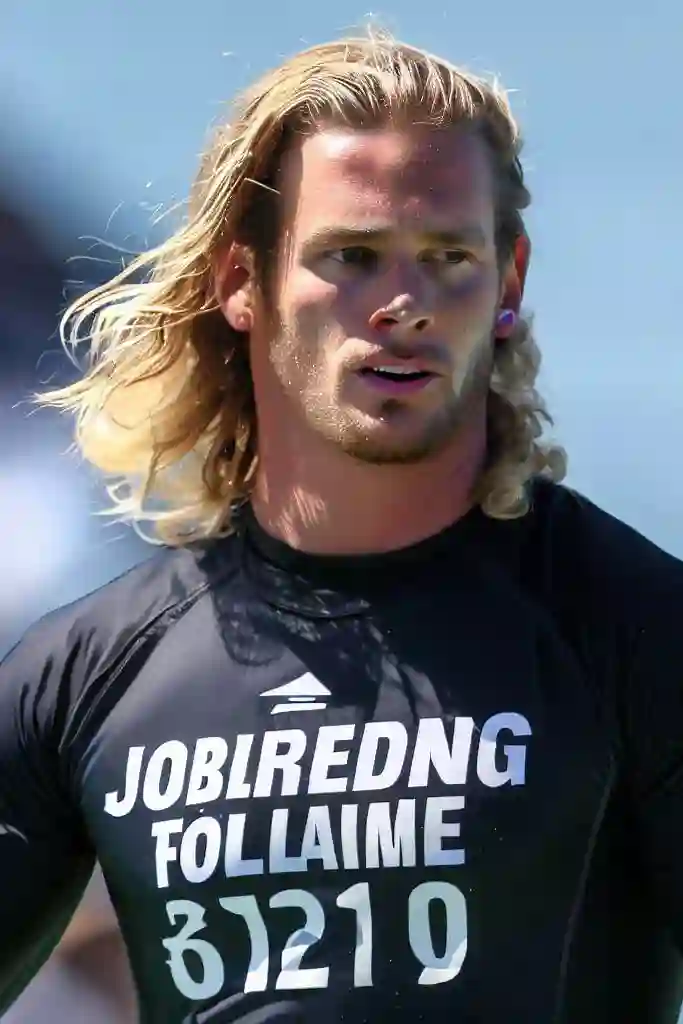 Borussia Dortmund
Borussia Dortmund is a German football club that competes in the Bundesliga. The team is nicknamed the "BVB," and its home ground is Signal Iduna Park. The club was founded in 1909 by a group of young men dissatisfied with local football clubs' strict rules. The name "Borussia" was chosen spontaneously, and the name was taken from the house beer of the bar where the founders met.
The team's early successes earned it a reputation as one of the best teams in Germany. But the club fell on hard times in the 1970s, and it was only in 1976 that the club returned to the top flight of German football. Since then, the team has won several titles and enjoyed great success.
Jude Bellingham joined Borussia Dortmund from Birmingham City in 2020 and has gone on to make a big impact at the Bundesliga club. He has become a regular member of Gareth Southgate's England squad and is expected to be a key player in this summer's Euro 2022 tournament. He has been in fine form for his club and has attracted the attention of other big clubs, including Sunderland.
The Black Cats are in the running to sign the midfielder and have already made first contact with him. They are also backed by Mike Dodds, Jude's first-team coach at Birmingham, who had close ties to the family. Denise Bellingham is also a key influence on the younger brother's career decisions, and she will do her best to ensure that Jobe ends up in a club environment that suits his talents.
But Dortmund will not let their prize asset leave for free, and they will fight to get as much money as possible for him. They will not allow him to go to a rival like Manchester United or Liverpool, and they know that the interest from other European giants will drive up his price tag. They have also retained his training rights and will earn a small share of any transfer fee paid for the teenager.
Sunderland
Sunderland is known for proactively pursuing Europe's top young talent, and Jobe Bellingham fits right into the club's strategy. He has the potential to become a regular first-team player for the Black Cats, and his signing will be an important investment in the club's future.
Jude's younger brother is a natural footballer who can play in several positions across the midfield. He has impressed for England at youth level, and he has been tipped to jump to senior international duty soon. His talent and potential have caught the attention of clubs across the Championship, but Sunderland has won the race to sign him.
The club has agreed to a PS3 million fee for the teenager, and he is expected to complete his medical in the next few days. The Sunderland transfer will be a big boost to the Black Cats, fighting for promotion to the Premier League. The teen is a welcome addition to the squad, and his arrival could help the team secure an immediate return to the top flight.
The teen will benefit from the expert tutelage of Mike Dodds and the Black Cats' commitment to nurturing young talent. With the right environment and support, he can follow in his older brother's footsteps and reach the top of the game.
Bellingham will join the club in June, and he has already been given a stadium tour. He is expected to undergo a medical in the next few days, and his move will be completed in the coming weeks. The teen will join a club with an excellent record of developing youngsters, and he will enjoy the opportunity to play alongside some of England's best players.
Sunderland is a beautiful and historic place with many attractions to explore. Visitors can take in an exhibition at the National Glass Centre or learn about the city's history at the Sunderland Museum and Winter Gardens. The city has also benefited from significant regeneration since the coal mining and shipbuilding industries were closed in the 1970s.
Jude Bellingham
Jude Bellingham is one of England's hottest young talents. He is a midfielder who plays for Borussia Dortmund and the England national team. The teenager is a natural leader and has a huge amount of potential. He is a talented player who can play multiple positions and has a great eye for goal. He can even play as a centre-forward or left-winger, which makes him a valuable asset to any club.
He has a good relationship with his teammates and always supports them. He is also very focused and dedicated to his career. He regularly maintains his fitness and does 2-3 hrs of workouts daily to keep his body in the best condition. He is also very popular on Instagram and has 250k followers. He regularly posts pictures of himself and his friends.
Jude's younger brother, Jobe, is a Birmingham City youth player in the first-team squad this season. He has made his first league start and was a regular in the under-23 side. He is a highly-rated player and has been called to the England U18s for three friendly matches against the Netherlands, Faroe Islands, and Belgium.
Sunderland has been linked with a move for the teenager, who recently visited the Stadium of Light and spent time with sporting director Kristjaan Speakman, a former Birmingham academy manager. The Black Cats are in a playoff spot and will need to win their remaining games to win a promotion.
The teenager has a lot of potentials, and his older brother's success in Germany proves it's possible to make it as a professional footballer in Europe. He has shown great maturity on and off the field, and his attitude and professionalism have helped him become a great role model for younger players.
Despite being only 16, Jobe has already played in the Championship and is expected to become a regular for the Blues next season. He has been compared to the likes of Trent Alexander-Arnold and is a promising prospect for England's future.